Here in the Philippines, and other neighboring Asian countries, it's a common knowledge that glutathione tablets are used commonly as skin fairing products.
If you wanna get lighter, take some! But, first things first, glutathione is an antioxidant and skin lightening is just one of its effects, and here are some of the benefits we can enjoy from taking this super antioxidant:
Detox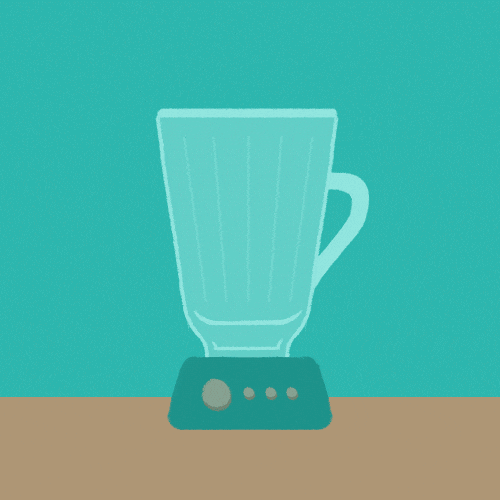 It is great at eliminating all the toxins within your system! Better start treating your liver more kindly since it's filtering out all the junks you put inside your body.
Cancer prevention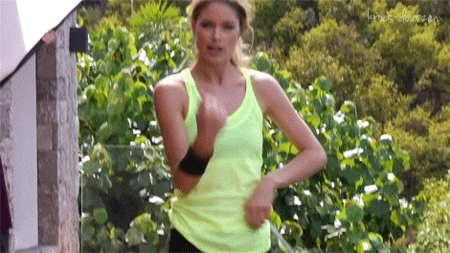 Glutathione doesn't cure cancer, but studies suggest that the growth of new cancer cells may be reduced.
Catch some zzz…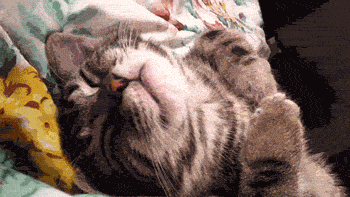 High level of oxidative stress is one factor in having insomnia. Since glutathione fights off oxidative damage in your cells, it more likely increases your quality of sleep. I'll take that anytime! Who doesn't want a good night sleep anyway?
Anti-aging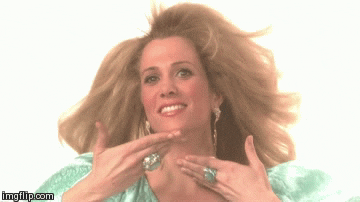 It's never too early or too late to start to defy aging. Effective glutathione fights off stress, pollution and other environmental factors you're forced to endure every day. So say goodbye to looking 10 years older because of Manila traffic!
Buh-bye dark underarms and dark spots!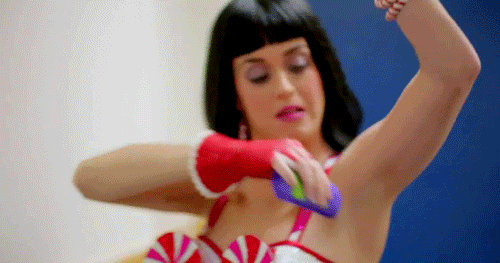 Dark pits and dark spots are such pain in the arse so better take your skin care to the next level to achieve an EVEN skin tone, from head to toe.
Glowing skin from within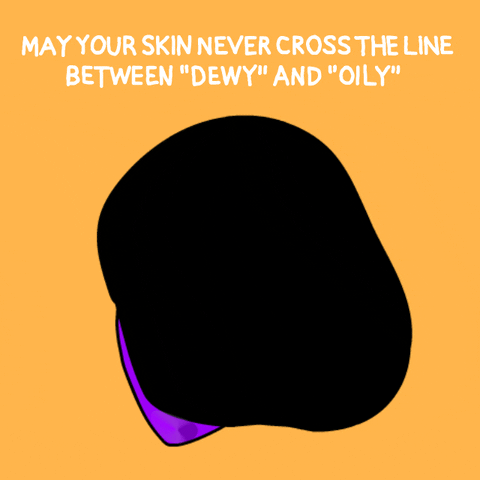 Glowing skin is the new skin bleaching. We all know that skin bleaching is widely popular (and controversial) with African Americans, Indians, and Asians. Well, it's already 2016 and having a glowing skin is what everyone's aspiring to. It gives our overall appearance a healthier, energetic and youthful boost.
Take on the world with White Allure Plus Enhanced Glutathione Tablets, an affordable, potent and genuine oral glutathione supplement that's made in the US.
It has 60 pieces of 950mg-tablets unlike other brands that only contain 30 tabs. It's proven to be more powerful than Japan glutathione, Ishigaki, which is widely popular here.
White Allure Glutathione contains L-Methionine that helps treat Parkinson's disease and UTI, Collagen that provides skin firmness and strength, Placenta Extracts  that improves our immune system, CoQ10 that helps protect the heart and skeletal muscles, Alpha Lipoic Acid that helps protect the brain, nerve tissues and more!
And it's definitely a steal because when you buy a bottle of White Allure Plus Enhanced Glutathione Tablets, you get a FREE (I repeat, FREE!) White Allure Whitening and Anti-aging Gold Bar Soap.
White Allure also offers a variety of topical skin care products like White Allure Age Defying Day and Night Serum, Microdermabrasion in a jar with Argan Oil, Acne Spray, Age Defying and Diminishing Mousse Cream and Pure Moroccan Argan Oil.
Good news is that they're available at Lazada for P1,200 only so better get your hands on these items since it's also available for cash on delivery!
For orders from outside the Philippines, you can get it for $29 at Magic Potions Online Beauty Shop, they're shipping worldwide.
You can see and feel noticeable and visible results in 1-2 weeks.