The first trailer of the upcoming live-action film, The Legend of Tarzan, has been released yesterday.
The fans have gone wild after seeing a glimpse of the former King of the Jungle's tale because come on! It is starred by two of the hottest (like really, really, really H-O-T) actors in tinseltown. Margot Robbie, who paid a visit here in the Philippines last October to do charity works like cooking for and feeding the less fortunate kids, will play as Jane Porter.
And the man who will be playing Tarzan is Alexander Skarsgard. A very fine and ripped AF Tarzan!
Yes. That's Alexander Skarsgard as Tarzan. You can stop drooling now.
He'll be portraying Tarzan, who is no longer a man being raised by simians in the jungle. He is John Clayton III, known as Lord Greystoke, will have been living in civilized society for over a decade since he was last seen in the Congo. He is now fully established as a British gentleman in 1880s Victorian London. And he is married to his beloved wife Jane, who is always by his side. (source)
Alexander Skarsgard is a Swedish actor who is best known as Eric Northman, a vampire on the lust-filled HBO series, True Blood. If vampires look that good, we are more than happy to offer our necks and hearts!
Did you know that he also appeared in Zoolander back in 2001 as Meekus. LOL!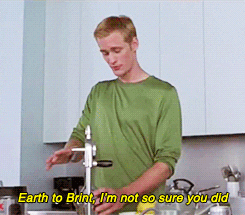 He also appeared in Lady Gaga's Paparazzi Music Video in 2009.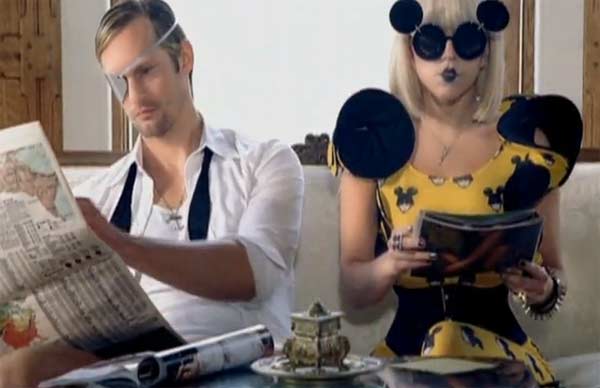 But sorry ladies (I can hear OUR heart breaking), he is dating Alexa Chung, 31, a british model. The two sparked romantic rumors earlier this year after a pap took a photo of them cozying up at Brooklyn Botanical Garden.
Alex is also collaborating with Greenpeace to bring awareness of the costs of global warming, and to build support for Greenpeace's global "Save the Arctic" campaign.
Idk why scandinavian looks effortlessly good. Why Odin?!
Anyways, The Legend of Tarzan will be out next summer 2016. Check out its trailer: