Last October 16, Taipei Economic and Cultural Office announced that Pinoys can now enjoy a visa-free trip to Taiwan for duration of stay up to 14 days. This initiative is part of their New Southbound Policy to enhance relationship with other Asian and Australasian neighbors.
Visa-free entry will start on November 1, however, this is only a nine-month trial (for now) and will last until July 31, 2018.
What to do when in Taiwan?
1. Take a Meteor Garden-inspired Trip
Well who doesn't know this hit Asianovela that took all our hearts some time in 2003, when they first aired here in the Philippines?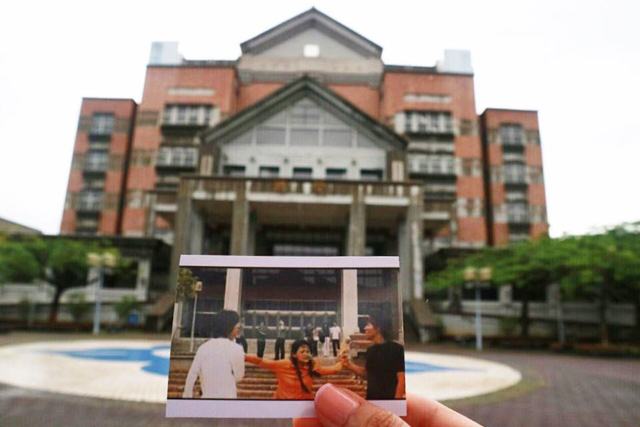 Just like Suzanne Dolorito and her friends who went to Meteor Garden's iconic settings, took photos that went viral just last June.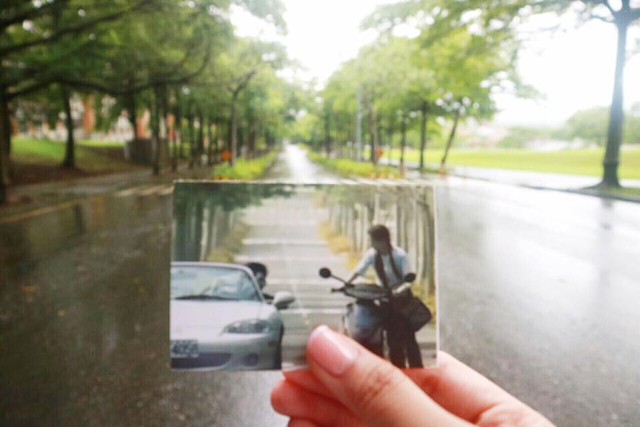 2. Eat from a toilet
Yeah, quite literally. Modern Toilet is located in the hip Ximending shopping area, this poo-themed restaurant houses 80-toilet seat capacity. The food and drinks are all served in a mini-toilet.
3. Learn more of Taiwan's history and culture at National Palace Museum
In order to know more about a country's people and culture, you can opt to check out their arts. It houses many Chinese historical artifacts. The museum is located in Taipei's Shilin district.
4. Go take that obligatory tourist pic with Taipei 101 in the background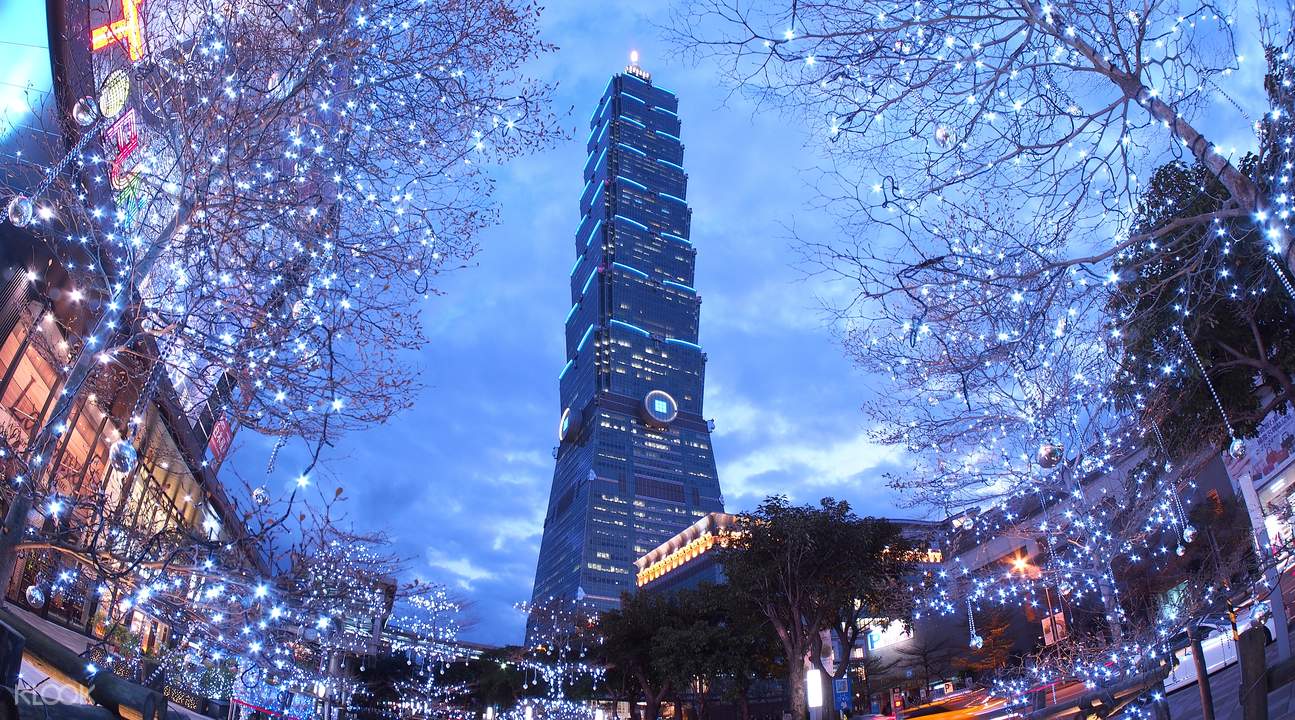 This iconic tower was once the tallest building in the world during 2004 up to 2010. It has 101 floors and you can come up to the 89th, 90th, and 91st floor to get a 360-degree view of Taipei. It houses a shopping mall in its basement as well.
5. Stroll around Chang Kai-Shek Memorial Hall
Built in the memory of former Taiwan president Chiang Kai-shek, this memorial is a famous landmark and a national monument in Taipei. The buildings have elements of traditional Chinese architecture and hence, offer a good background for picture-taking. You can also see people exercising and doing Taichi especially in the morning.
6. Go see the pandas!
The 165-hectare Taipei Zoo is one of the largest zoo in Asia. The Taipei Zoo displays animals from Taiwan, Australia, Africa, the Asian tropical rainforest, the desert, and the temperate zones.
The zoo received two giant panda in 2008 named Tuan Tuan and Yuan Yuan (meaning Reunion) from the People's Republic of China. And on 2013, the two adorable bears had an offspring named Yuan Zai.
7. Shop and Dine at Raohe Street Night Market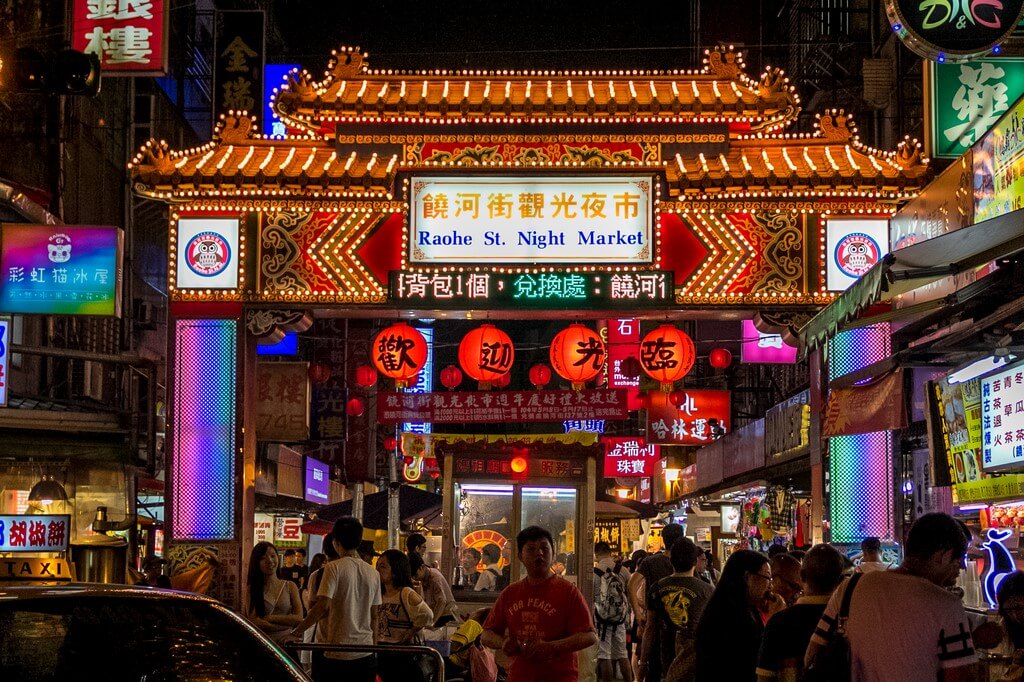 The epitome of a traditional Taiwanese night market, located at Songshan District is packed with fun and interesting night foods and snacks, quaint shops and stalls, and carnival games with prizes.
8. Put your shopping face on at Wufenpu Shopping Outlet
Before grabbing a snack at Raohe, take a stroll through the Clothing Shopping Outlet in Wufenpu, a hotspot for finding deeply discounted fashion in an abundance of shops located within a maze of alleys. The undisputed best place in Taipei for crazy bargain apparel and accessory shopping
What to eat when in Taiwan?
Oyster Omelette
The dish consists of an omelet with a filling primarily composed of small oysters. Starch is mixed into the egg batter, giving the resulting egg wrap a thicker consistency. Pork lard is often used to fry the omelet. A savory sauce may then be poured on top of the omelet for added taste.
Stinky Tofu
It's a tofu that has been fermented for weeks and has a foul stench. Usually sold at night markets and road side, although it's notorious for its smell this one's a must-try. The smellier the tastier, they said.
Takoyaki
Taiwan's takoyaki balls are gooey and cheesy. A medley of seafood, mixed vegetable batter topped with mayo or barbeque sauce depending if you want it creamy or tangy. They also have giant takoyaki balls the size of a small fist. WIN~
Crispy deep-fried squid
Yup, that's the calamares of Taiwan. It's crazy HUGE and crispy and it's just there casually seducing you to go eat them. Just look!
Hu Jiao Bing (Kiln-baked Pepper Pork Buns)
If you're into savory pastry, you can go try their pork buns. Perfectly seasoned, a little crispy on the inside and tasty on the inside. Hot!
Bubble Tea
If you're blessed enough to be lactose-tolerant, you can enjoy their milk tea since tea stands are all over the place. Or you can go to Chun Shui Tang Cultural Tea House which started these Taiwanese-style pearl milk tea craze.