With great OS update comes with new emojis!
There are 185 new emojis that are brought to us by Apple's latest iPhone update, iOS 9.1 and that includes a unicorn, a taco, and a middle finger!
Smileys & People
Faces and hand gestures are the most popular ones so this includes yellow emoticon moods. Upside down smiley, thinking emoji, zipper-mouth face and face with rolling eyes are one of the new emojis in this set.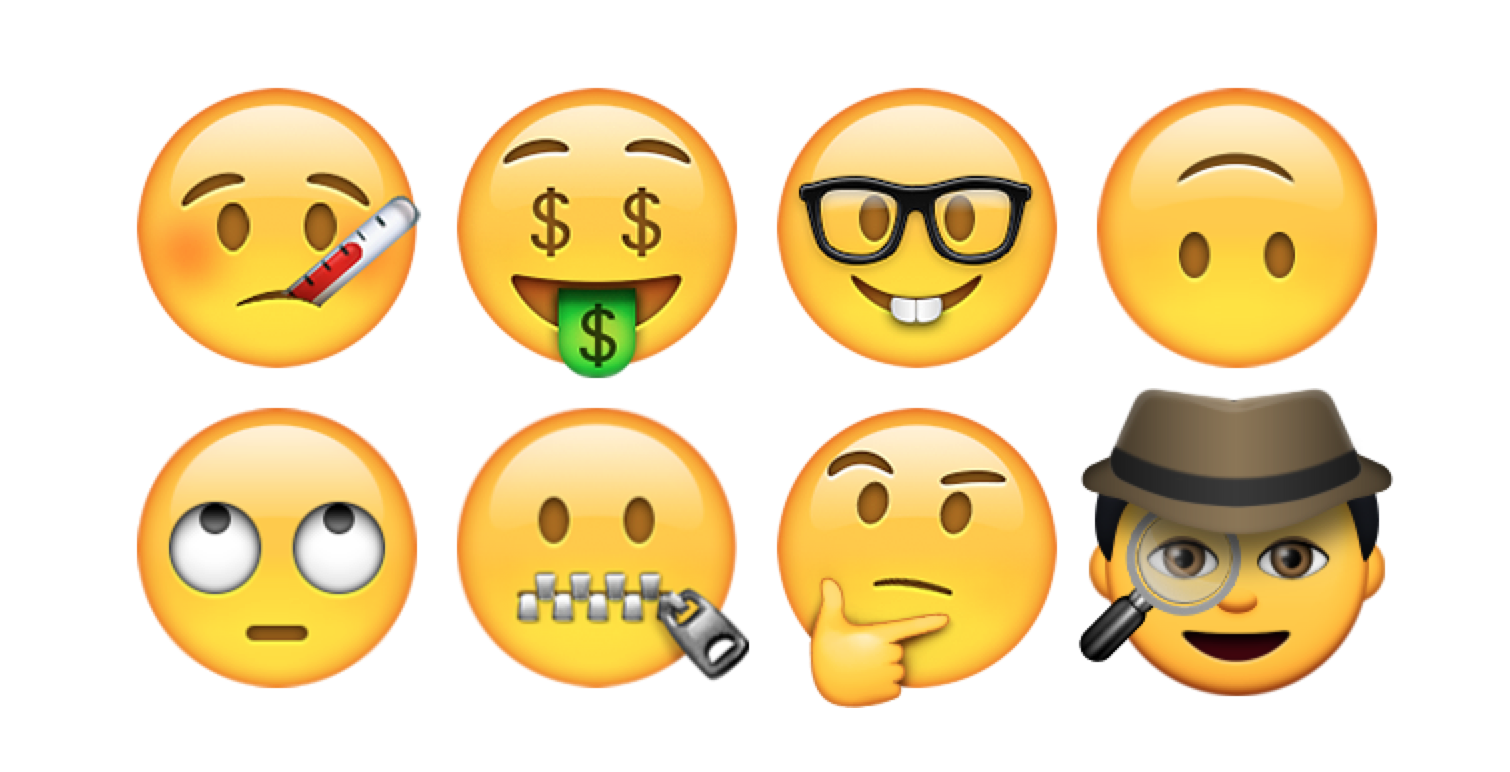 And yes, middle finger is one of the most popular request in this software release so no matter what color you're in, you can flip anyone off (but we hope it won't be your parents or else you'll be dead!) using these:

Animals & Nature
Formerly listed as Nature, this section includes lion, chipmunk, turkey and unicorn! YAY! I must say, the lion looks adorbs. Now, you have 5 different umbrella emojis to choose from. Lol!


Food and Drinks
The cheese, hot dog, taco, popcorn, and champagne are frequently requested, and now they are all available so enjoy! A burrito and a hot pepper emoji is also included in this section. One may seem that the emoji creators love Mexican foods, yeah?

You can download iOS 9.1 update by going to the Settings app, then "Software Update." Be sure to back up your device first, just in case.