It's rainy season already and we can smell the tuyo and champorado that's cookin. We can also smell the bitterness in your heart. Cuddle weather makes everybody a bit downcast and prone to binge-eating.
Oh don't you love the sweet message of class and work suspension and just stay in your bed all day? And probably tweet about how cold the weather is?..Or how cold your bed is…errr
Rainy season is hugot season HASHTAG ULANDI, HASHTAG BAHAROT!
Hindi ka na tinatablan ng lamig ano? Pasalamat ka sa kanya sinanay ka sa pagiging cold. Naks immune 👏🏼

— SENYORA (@Senyora) July 8, 2016
Chances of rain tomorrow: 100%
Chances ko sayo: 0%#ulandi ☔️

— Vic Medenilla (@vicmeds) July 9, 2016
#UmulanLang napa check ka na agad ng profile ni ex

— Sam Gogna (@sam_yg) July 10, 2016
Lakas ng bugso ng ulan. Kasing lakas ng bugso ng feelings ko sayo. #ulandi

— Ugehhh (@eugenefferlopez) July 2, 2016
But why do rain make us feeling under the weather (get the pun? lol)
Bakit nga ba di ka crush ng crush mo? Well according to Ramon Bautista, the #1 reason is maybe panget ka.  M A Y B E .
We found a really cute product that we'll definitely give to our crushes (yes, plural)

ISN'T IT PERFECT?! It's practically all over the package "LOVE ME" "DO YOU LOVE ME??!" "LOVE MEEEE!!!"
Subltlety be damned! And in case BDKCNCM reason #1 is applicable to you, Love Me is perfect 'cause it's an all-in-one pampaganda! Hitting two birds with one stone!
In case of rejection, kung di ka nya gusto, 'edi di mo na rin s'ya gusto…para mutual ang feelings n'yo sa isa't isa! lol. We've learned lots from Ser Jorah the Andal. Move on move on din, just like Taylor Swift and speaking of whom…
"Don't be an abanger, people! Unless you're Tom Hiddleston."
Love is love, love wins…so LOVE ME!
Last June was the LGBT pride month and may we just commend on Smart's newest TVC about a dad's friend request to his gay son? That is sooooo touching. That's a bold move for Smart, we now forgive you for your unsmart logo change. 👏👏👏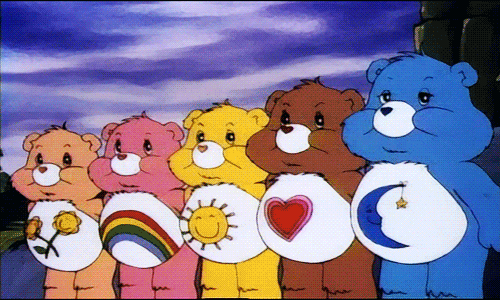 Why not give LOVE ME to your boyfriend or girlfriend? That would be really thoughtful and nice. Kahit wala naman talagang forever, at least when you give it to your S.O., it can prolong your relationship #chos #relationshipgoals
Just look at their witty ads…
Love yourself
It can also be a gift to yourself because come on, gurl! Love yourself not because Bieber said so. We gotta love ourselves no matter what!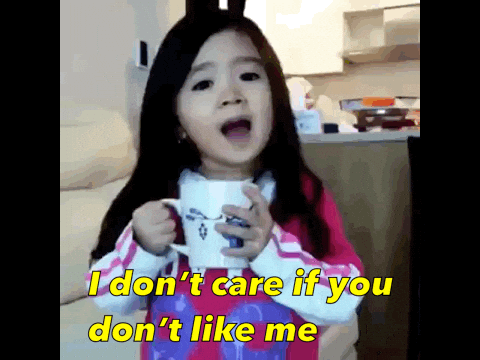 Even our favourite volleybelles Therese Gaston from Ateneo and UST's Lady Spiker Carmela Tunay is lovin' it.
Look at these guys and gals jumping into the Love Me Bus…
You can get your hands on this Love Me Ultimate Facial Cream at Magic Potions website or check LOVE ME Facebook and IG for more info. They're also available at Lazada!