Men, like women, put a great deal of effort when it comes to our hair. Yes, we can shower, brush our teeth and get dressed in under 15 minutes, but when it comes to styling our hair? That's a different story, fam.
We too are picky about the hair styling products, gels, clay, wax, sticks, I've tried them all! But pomade? Not yet. Remember the pomada running joke? When your hair is all clean and slick? Back then I thought it was just for Lolos. But hey it's 2016 already and people love to experiment now more than ever. And the pomada that our Lolos once used..or still using is back with a vengeance.
Let's have a rundown of the differences of these hair styling products:
Hair Gel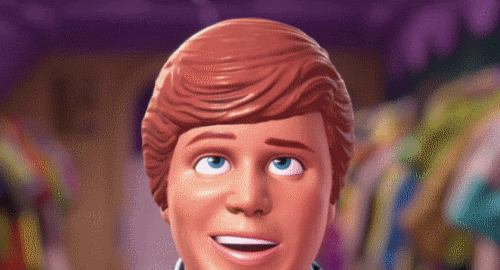 It was in elementary when I first used hair gel. Remember Michael's? Lol! Hair gel also comes in different colors and it gives you the wet look. I can apply it even when my hair is till damp. It served me well with an all-day strong hold, hold so strong and hair so hard you can even kill a butiki when it falls off on my spiky hair.
Con: BUT, it also gave me those white tiny dandruff-like flakes and since it gave a rock solid hold, It also made my hair dry and dull gel-less.
Wax/Clay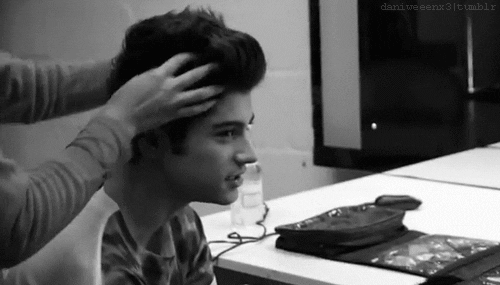 I used wax during high school to college. It gives matte finish to my hair giving a more "binata" look unlike my super hard and shiny elementary hairdo. It's also great for a disheveled and messy look, and it suits my oily hair. It's really great for adding texture to my hair.
Cons: It doesn't really last long so you gotta re-apply. It is also hard to wash off, and there's this one time it caused pimple breakout on my forehead. During physical activities like working out after school/office it becomes super sticky since I'm sweating, it does put me into sticky situation…literally! Some brands give me a hard time to wash it all off.
Pomade
Now, I've tried pomade and boy it is life-changing! I'm using Cocky Pomade to be exact, it has a gelatinous texture and it's water-based. Smells nice too!
Cons: There are also petroleum-based pomade just like the old-school pomade which is slightly greasy and sticky. So I suggest, you go with the water-based pomade. 

1. Water-soluble and water-based
Meaning, it's also lightweight and has less shine unlike hair gel but not as matte as wax. It might feel sticky at first but when applied, it's all good! And since it is water-based it is easy to wash out. Water-based pomades are better in the scalp unlike the petroleum-based ones.
Pro tip: Applying pomade to wet hair will give you more shine but reduces the amount of hold. Applying it to dry hair has the opposite effect, less shine, stronger hold.
2. Lightweight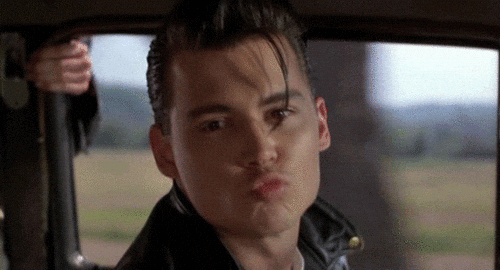 When applied, it looks like you definitely have pomade in your hair but it doesn't feel like it, it's super light that it just feels natural.
3. Restyleable and easy to wash off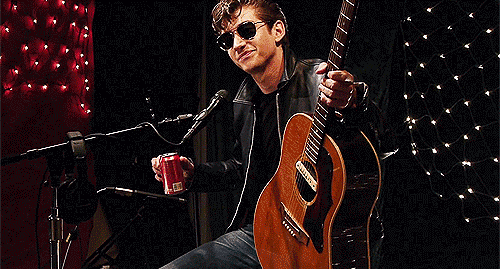 This is my favourite part of this stuff. It is restyleable, you don't have to re-apply or anything! You can just dampen your hair a bit and restyle it. Just like that, practical no? It works like magic! It's versatile and flexible, you can try out various hair styles like quiffed or side-part and of course, slick-back.
Pro tip: If you have dry hair, pomade is perfect for you
4. Instant dapper look
When you have pomade on, you just feel it.
Looking smart, feeling smart!
You can like and follow their Facebook and Instagram for more updates and info
Cocky Pomade is available at Lazada and Magic Potions