Friendly reminder: Summer is coming!
If you've ever tried to lose weight by eating fewer calories, then you already know that limiting what you eat can trigger super-strong food cravings. It's annoying, really.
Now that days go by so fast and summer is just around the corner we might have found the most refreshing way to reduce those belly fats and thunder thighs in preparation for your best summer body yet―EasySlim African Mango Slimming Juice.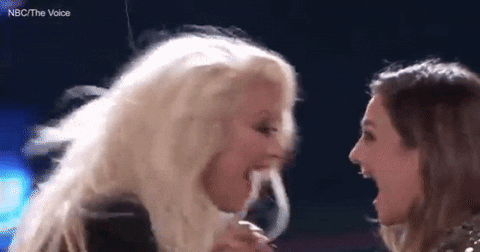 EasySlim African Mango Slimming Juice helps you lose weight by increasing your metabolism and energy level that results to burning unwanted fats. What makes it more special is that it contains Collagen, which is commonly present in beauty and anti-aging products, and L-carnitine that helps you burn more fats.
So if ever you're scared and cautious to try out diet pills, you can opt to a Mango Juice that quenches your thirst for weight loss. 😉
But if you're looking for a topical solution, we recommend using EasySlim Slimming Cream. It's a simple and easy way to smoothen cellulite bumps. It promotes collagen synthesis and skin elasticity while providing much needed hydration for your skin. Just apply the cream to any of your problem areas to firm up the flabs and bumps. Easy peasy, right?
But if you're main problem is your bloat, bulging belly and constipation there's also a product tailored for you. EasySlim Detox Plum is the healthiest way to clean your colon. Plum is a fruit that is high in fiber and is a natural laxative that targets belly fats making it safe to eat everyday. It is also a rich source of antioxidant so #winner!
EasySlim also offers a diet softgel that lets you see results as early as 10 days. EasySlim 10 Weight Loss Capsule is an appetite suppressant that cuts all your cravings. You'll notice increase in energy and perspiration if you're taking this, so you gotta drink lots of water and stay hydrated all the time.
EasySlim products are available at Magic Potions Online Store and Lazada and they're guaranteed safe and effective.
Sun's out bun's out this summer. Flaunt your overflowing sexiness for the world to see. 😉