The genius behind Facebook, Mark Zuckerberg just confirmed that they are working on a dislike button.
During Facebook's Q&A session last September 15, Mark Zuckerberg confirmed that they're "in the works" of the new feature. "I think people have asked about the dislike button for many years," Zuckerberg said. "Today is a special day because today is the day I can say we're working on it and shipping it."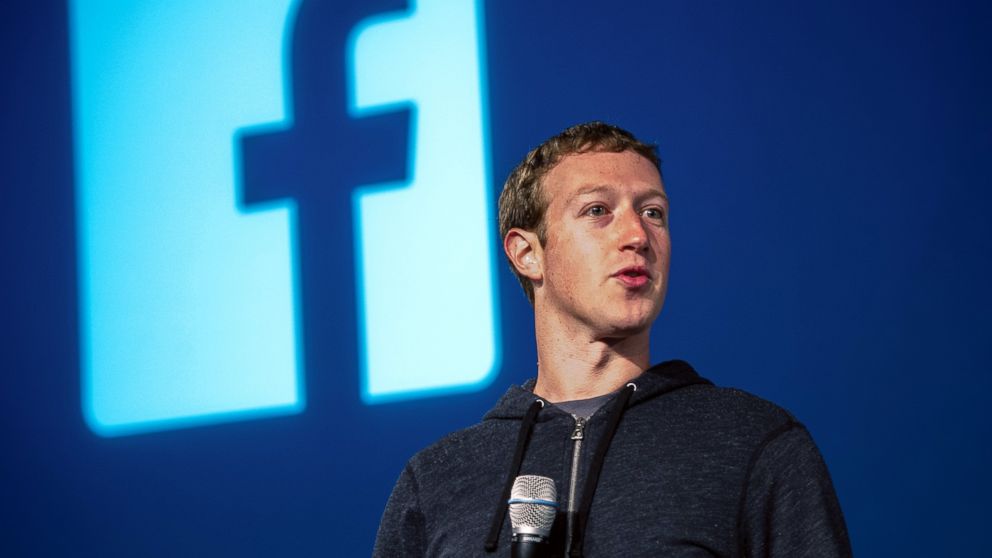 But it is not made to hate on your friends' ridiculous photos and feed the hater living inside of you. The dislike button is made for sad posts like death, tragedies, crises, and other negative life situations. "What [users] really want is the ability to express empathy," Zuckerberg added. "Not every moment is a good moment."
"If you're expressing something sad…it may not feel comfortable to 'like' that post, but your friends and people want to be able to express that they understand," Zuckerberg said Tuesday.
Facebook already has options that let people hide posts, annoying game notifications, more annoying whiny people and ads that you don't care about. "Dislike" then, is about opening up an avenue for users to interact with interesting content that would be awkward to do anything with inside Facebook's current framework.
What do you think about facebook's "dislike" button?