Traffic jam is no one's cup of tea and as commuters, we're used to daily EDSA traffic. That's an understatement.
But when LTFRB decided to ban off UV Express Services from traversing along EDSA, that puts the commuters to a whole new level of dismay, stress frustration and tardiness.
So here are every UV Express commuters' emotional stage because we're late na naman (thanks LTFRB! ugh…)
Denial
First, you gotta hope for the best…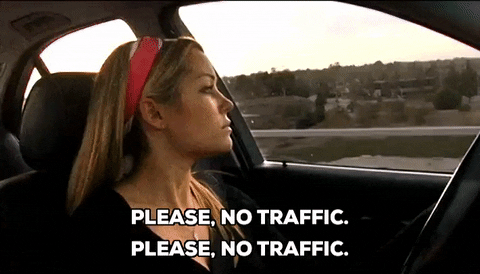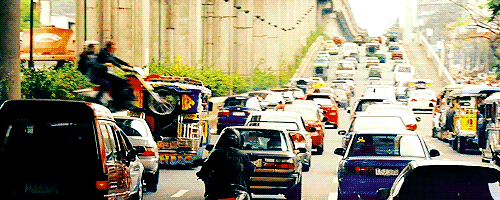 but then deep inside, you know it's impossible so…you pray for patience
Anger
When you find out that you're still stuck in Buendia flyover when it's already 8:55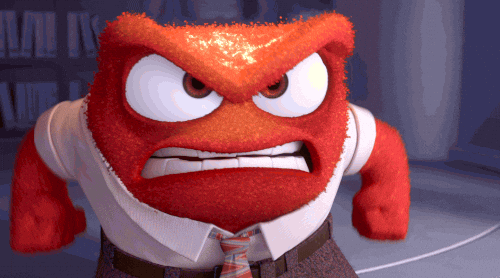 Does sitting uncomfortably in a UV for 3 hours considered as workout for my glutes and hamstring?
"Ngawit na ngawit na ko, beh"
Bargaining
"Gigising na ko ng mas maaga bukas, pramis!"
When you leave home an hour earlier than usual, but you're still 15 minutes late…
change is coming natraffic lang siya kasi bawal na UV express sa edsa

— 제이드 (@jadezus) August 3, 2016
Depression
"Di ko na kaya, bes"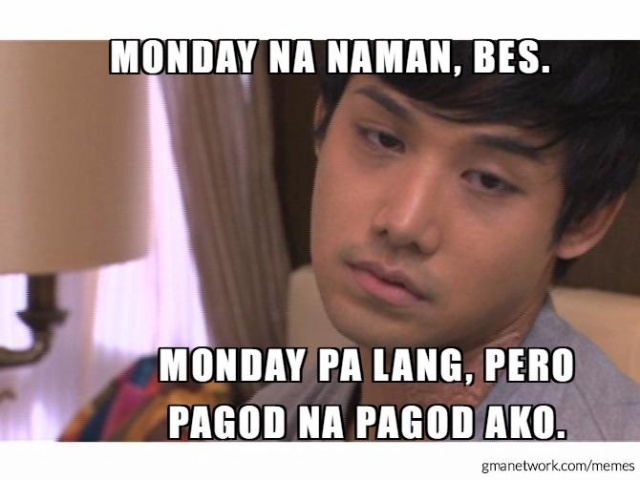 Acceptance
Sometimes, you just gotta accept defeat…
"Ma'am/Sir male-late po ako, natraffic lang"
Then you realize, you have to do it all over again tomorrow…