Planning a party? We're APP for it!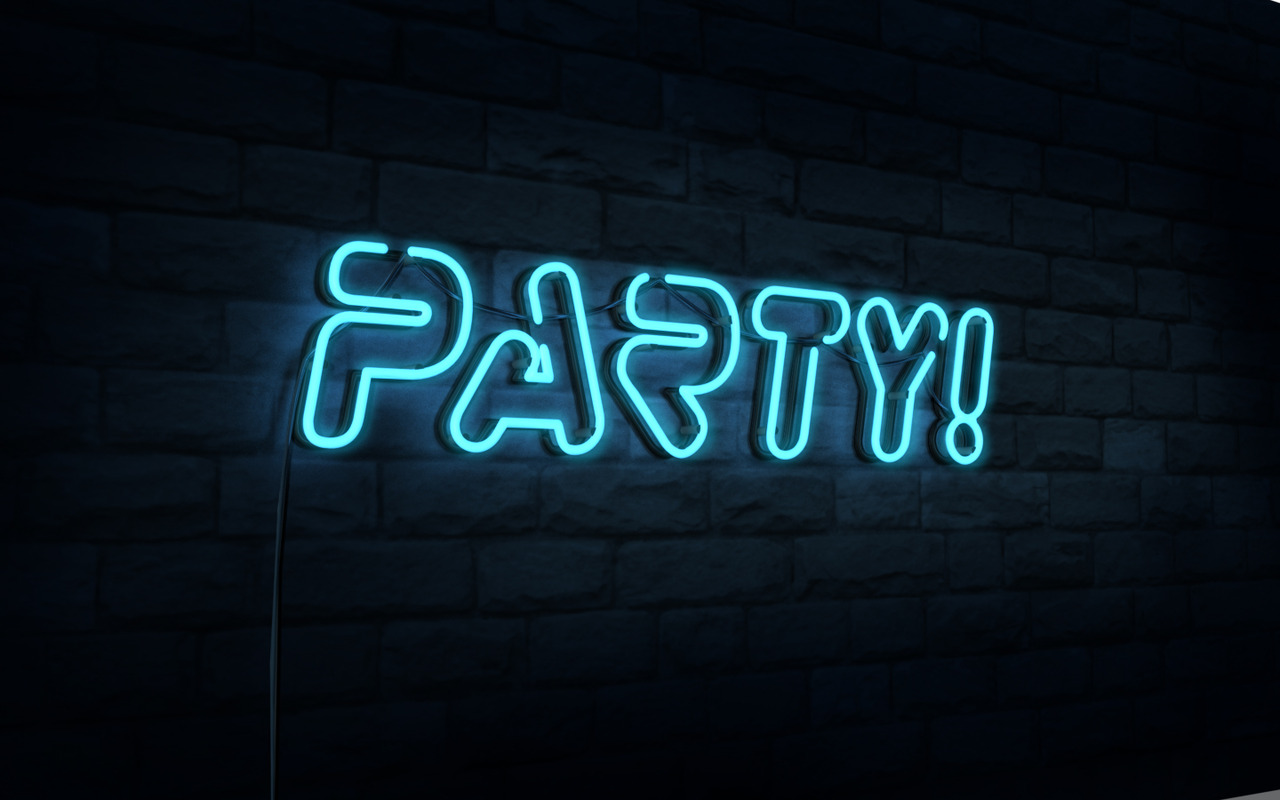 So you're assigned to plan your sister's big 3-0 birthday bash, or you're are to pull off a surprise graduation party for your BF. You think creating event and inviting friends over facebook will do the trick? Na-ah-ah. These apps will help you throw the best party ever!
Waze
Yes you're all set for your dinner party. Food, drinks, games, all check! How about the attendees? Tell your friends to download Waze to make sure your guest will find the easiest and fastest way to the venue. Waze is a community-based traffic and navigation app. It's the best way to outsmart traffic jams!
(Download for iOS |Download for Android)
Pinterest
Not sure what's the best theme for your BFF's bridal shower? Better browse Pinterest for brilliant party ideas, pegs, and DIY's, whether it's gonna be a Girl's Night Out kinda fun or a gypsy-esque set-up outdoor party, you're well-guided.
(Download for iOS |Download for Android)
Instagram
"Pics or it didn't happen!" It's not a party if you can't instagram it. Together with your friends, come up with a hashtag to your event so you can just click in the hashtag and go through all the photos and fun memories together.
(Download for iOS |Download for Android)
Evernote
You can list down everything you need for your dinner party on Evernote. Jot down the recipes you've seen on the magazine that's perfect for your Sunday Soiree or tick off the tasks that you have done on your to-do list. Organizing and planning comes in a very handy app.
(Download for iOS |Download for Android)