7 Beauty Tips You Need To Survive The Rainy Season
Yes! Today might be the perfect hair day for you (yay!) but just when you step out of your house, it's pouring. HARD. It's officially rainy season now, and you don't want to ruin your great hair and make-up. As Mariah Carey said, you can make it through the rain. Here's some rainy day beauty guidelines for you:
Tame the frizz
Condition. Condition. Condition! You might think your hair needs to be shampooed several times a week, but it doesn't. Every two days, apply conditioner instead of shampoo and then rinse it out. It will clean it without stripping your hair of its natural oils. You can also coat some hair serum  on your locks or maybe if you have an argan oil better apply few drops on your damp hair. it will not just softens your hair but it will add shine to it.
Less is more
For days when the weather is gloomy, go for an easier and more natural look instead of lots of drama. No matter what products you apply, there is still some chance that they will run or wear off. If you feel comfortable skipping make-up for a day, go for it. Otherwise, keep your make-up simple and light. You don't want to look like a wet clown on your way to work, yes?
Go waterproof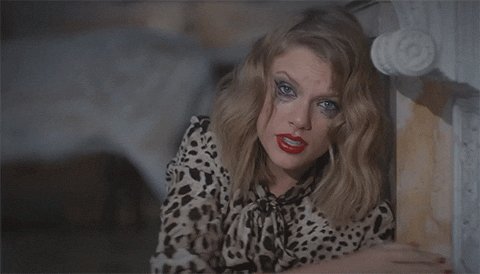 Wear waterproof eye makeup — mascara, eyeliner, and eye shadow. Eye make-up will make you look your worst when they run once wet, and they can get into your eyes when they're smudged.
Pull it back
Tie your hair into a simple and slick pony tail. Keeping your hair down may even prove difficult if you have hard to manage locks, since humidity may cause frizz and hard-to-tame waves. You can also try braiding it for a dressier and more youthful look. Or make a bun out of it. As always.
Cream over powders
Choose cream blush and shadows instead of powders. Cream has longer staying power and can be blended more easily. When powder gets wet, it can tend to streak. Creams won't wash away easily.  Tinted moisturizers and BB/CC Creams are great make-up base alternatives that require less time applying and fixing.
Brighten up
Since grey skies automatically bring gloom why not cheer yourself up and add some bright and warm colors to your neutral colored get-up. It can keep your spirits high and cheer you up. You can also opt for fun and bright-colored umbrellas and wellies since they are your major must-have so better treat them like an accessory to match your ootd.
Quick fix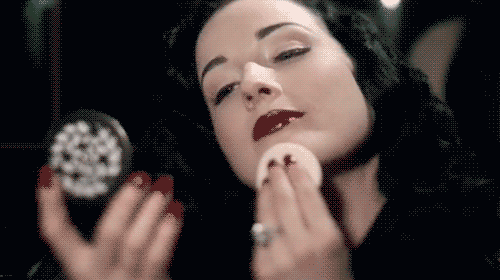 Better pack your essentials. If you made it through the rain, It's smart to have a compact with you for touchups during the day.